Welcome to the Living Room Bistro: Where Dining Dreams Come True!
Have you ever dreamed of dining in a place that feels like home, where coziness and delectable cuisine combine to create the perfect dining experience? Look no further than the Living Room Bistro! Tucked away in a quiet corner of town, this hidden gem is a haven for those seeking a warm and inviting atmosphere to enjoy a delicious meal. From the moment you step through the doors, you'll be greeted with a smile and enveloped in the comforting ambiance that only the Living Room Bistro can provide.
As soon as you enter, you'll be charmed by the cozy decor that effortlessly blends modern elegance with a touch of rustic charm. The soft lighting and warm color palette create an intimate setting that is perfect for a romantic dinner or a gathering with friends. The plush couches and armchairs, along with the ambient music playing softly in the background, make you feel like you're dining in your own living room. Whether you're seeking a cozy spot for a date night or a place to unwind after a long day, the Living Room Bistro has you covered.
Indulge in Comfort and Culinary Delights: Experience Coziness at its Finest!
At the Living Room Bistro, they understand that comfort and delicious food go hand in hand. Their menu is carefully crafted to offer a wide variety of dishes that will satisfy even the most discerning palates. From hearty soups and salads to mouthwatering main courses and decadent desserts, there's something for everyone to enjoy. The talented chefs at the Living Room Bistro pride themselves on using the freshest ingredients to create dishes that are not only visually stunning but also bursting with flavors.
One of the highlights of dining at the Living Room Bistro is their selection of comfort food classics with a gourmet twist. Indulge in their signature mac and cheese, made with a blend of artisanal cheeses and topped with a crispy breadcrumb crust. Or savor their juicy and tender pot roast, slow-cooked to perfection and served with buttery mashed potatoes and seasonal vegetables. And don't forget to save room for dessert! The Living Room Bistro offers a delectable array of sweet treats, from their homemade apple pie to their velvety chocolate mousse.
The Perfect Setting for Memorable Moments: Create Lasting Memories at the Living Room Bistro!
Whether you're celebrating a special occasion or simply looking for a place to relax and unwind, the Living Room Bistro is the perfect setting for creating lasting memories. Their attentive and friendly staff go above and beyond to ensure that every guest feels welcome and cared for. Whether it's a romantic candlelit dinner for two or a lively gathering with friends, the Living Room Bistro provides the ideal backdrop for any occasion.
So why not treat yourself to a dining experience like no other? Step into the Living Room Bistro and allow yourself to be transported to a world of coziness and culinary delights. From the warm and inviting ambiance to the mouthwatering dishes, every aspect of this hidden gem is designed to make your dining dreams come true. Come and experience the Living Room Bistro for yourself – you won't be disappointed!

livingroom – restaurant | wein- und cocktailbar | lounge

restaurant – livingroom gastronomie gmbh

restaurant – livingroom gastronomie gmbh

restaurant – livingroom gastronomie gmbh

restaurant – livingroom gastronomie gmbh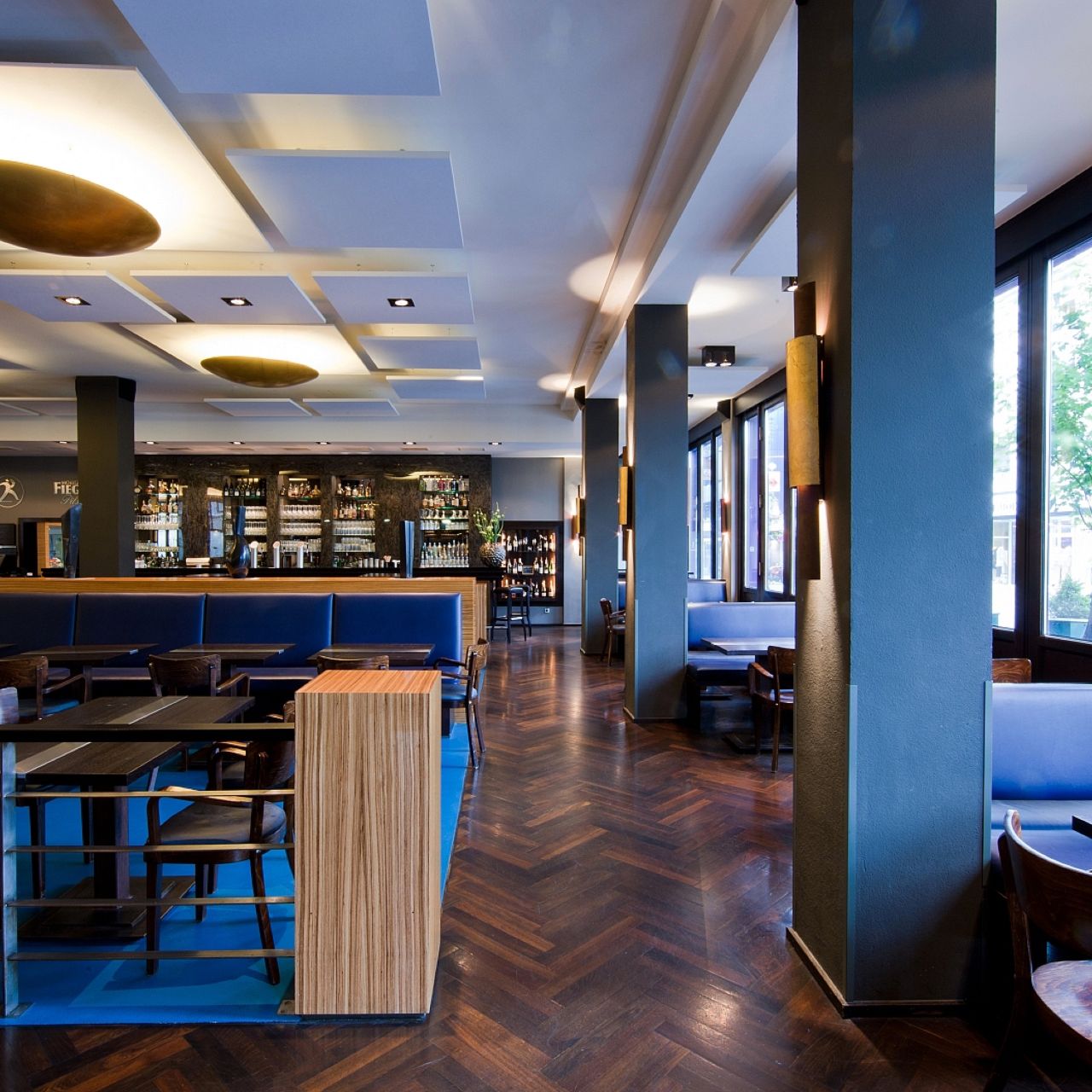 livingroom restaurant, bar, catering restaurant – bochum, , nw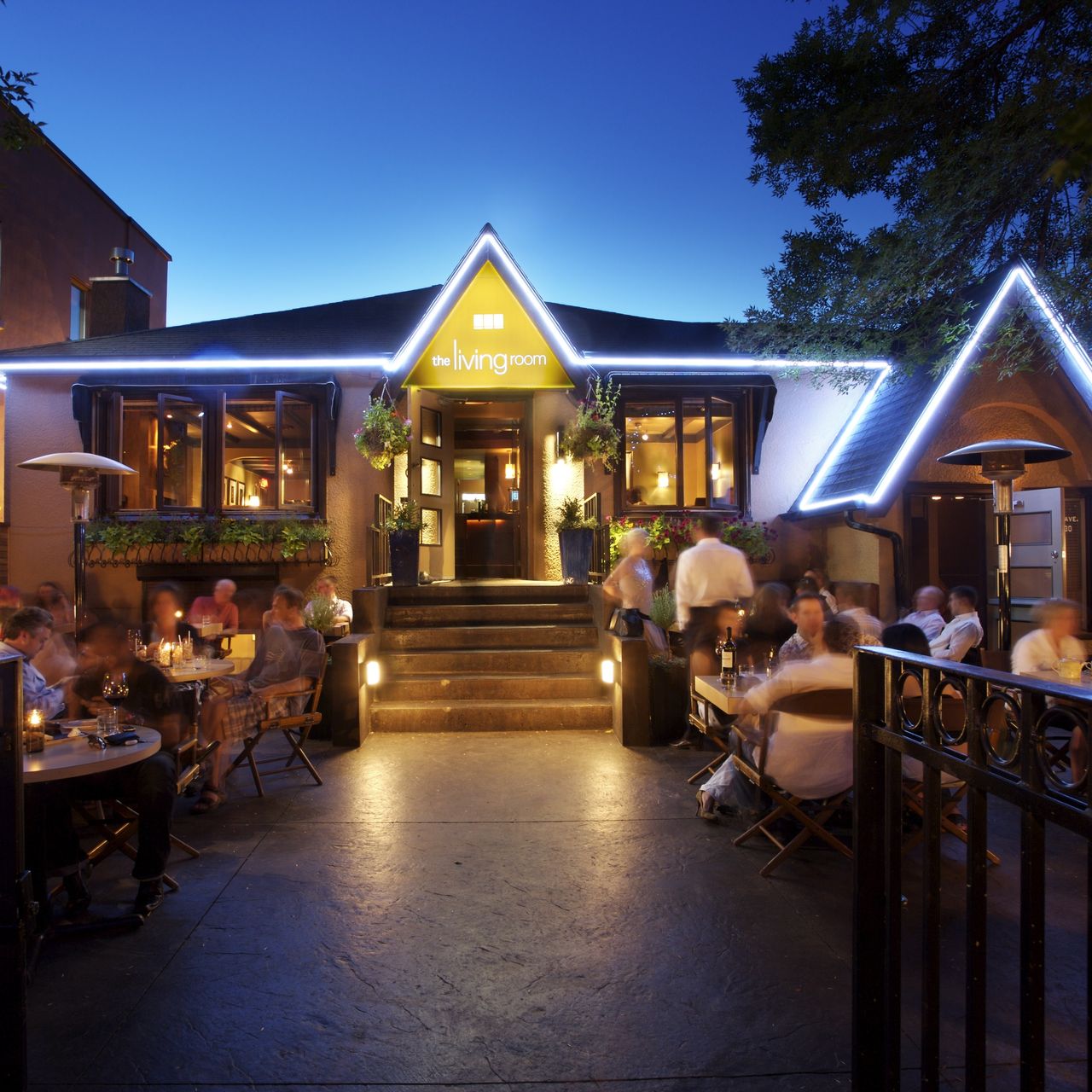 the living room restaurant – calgary, ab | opentable

living room | aachen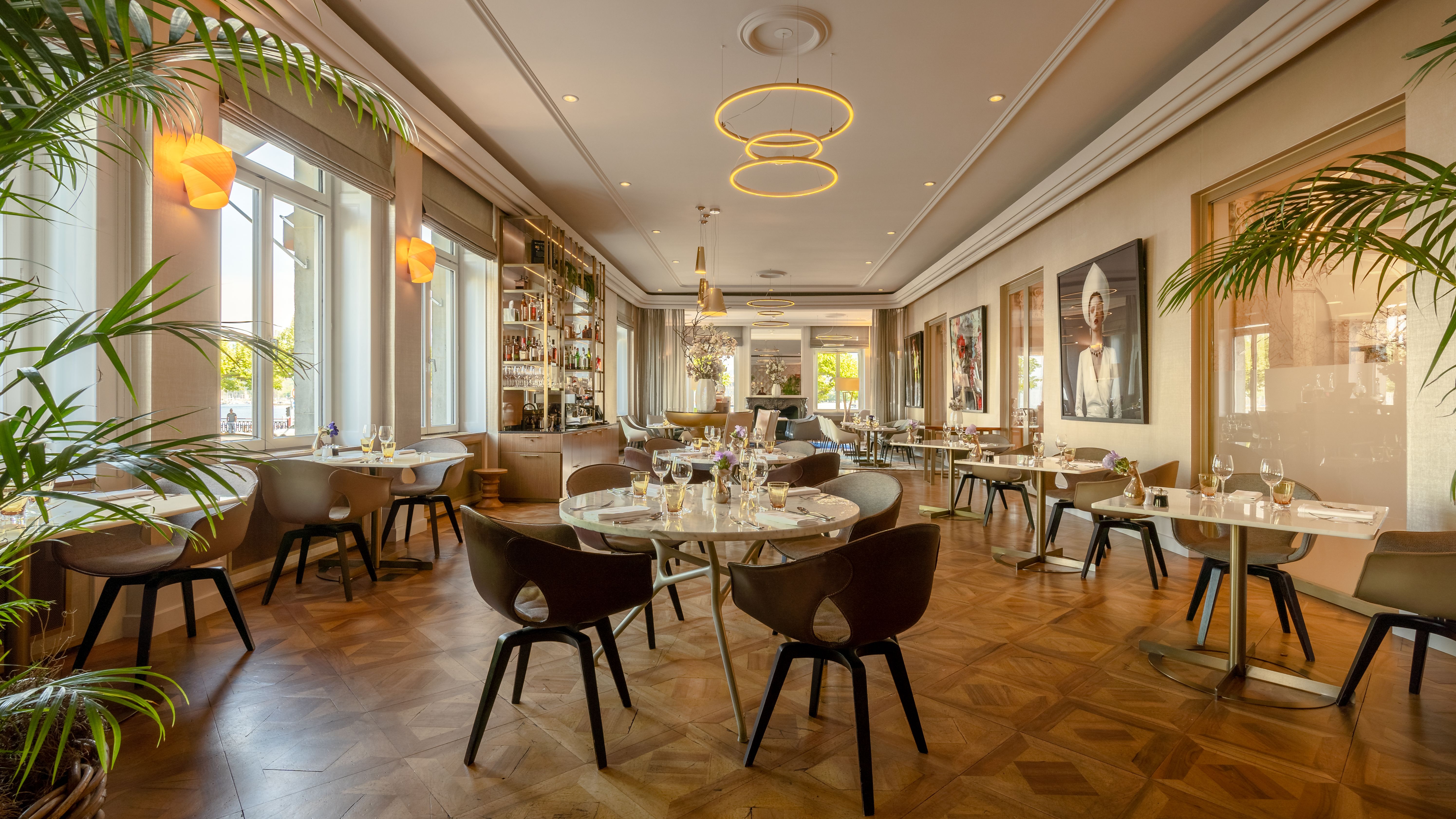 living room bar & kitchen in genf – bewertungen, speisekarte und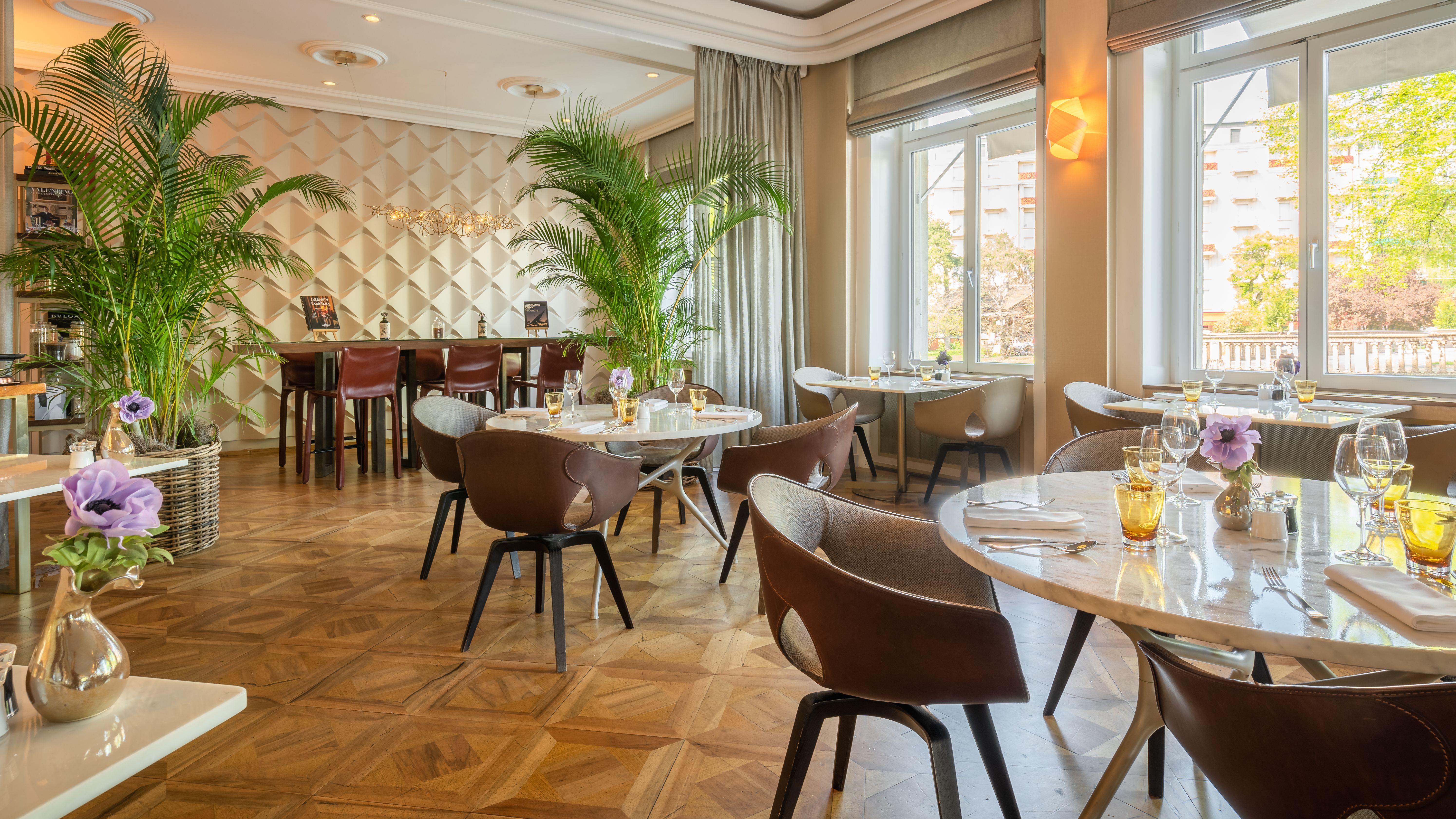 living room bar & kitchen in genf – bewertungen, speisekarte und

auf dem weg zum klassiker: der livingroom in bochum

the living room

the restaurant that proves the best dining room is a living room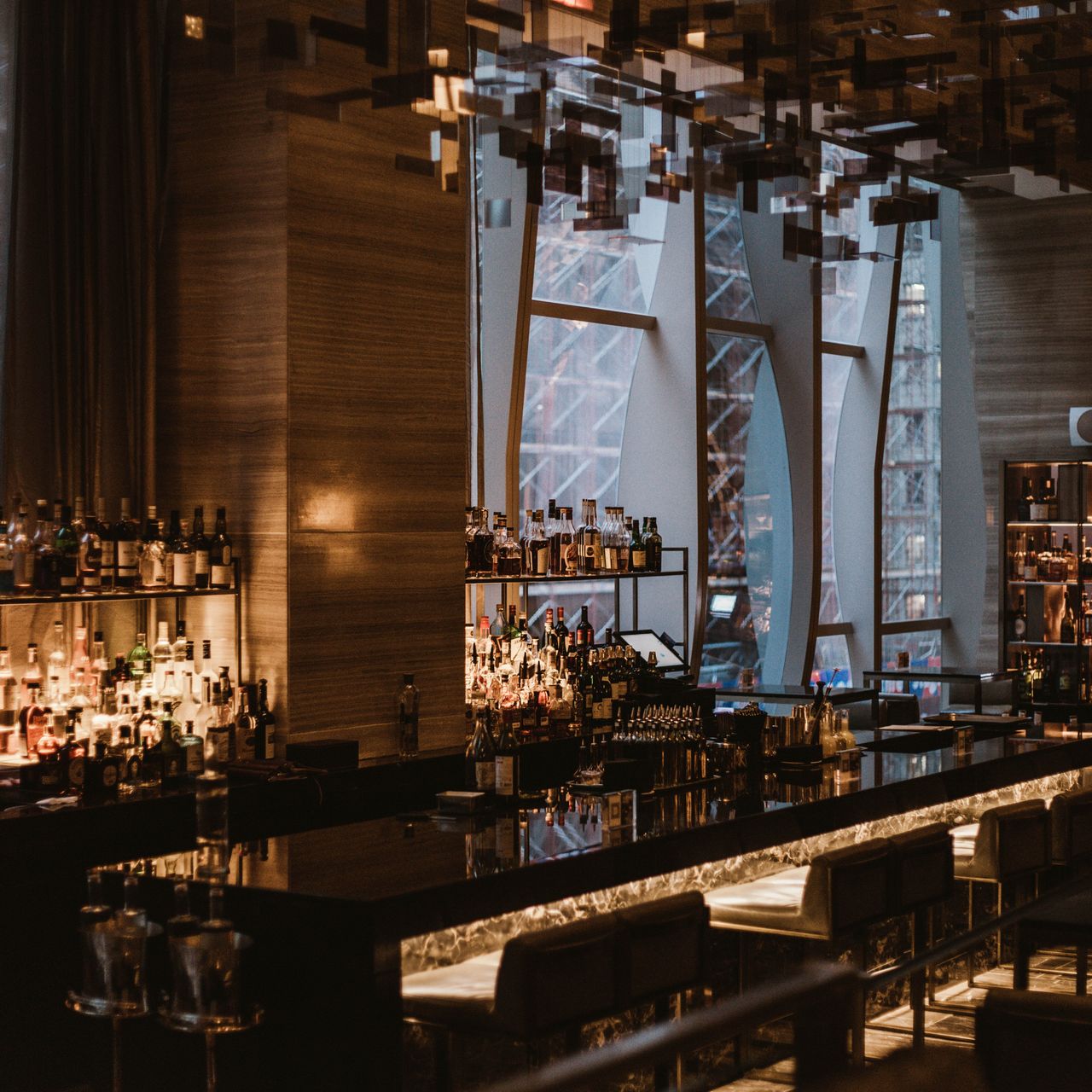 the living room restaurant – new york, ny | opentable